Hi, I am Annelies
Annelies den Boer
founder and chairperson of Erase all Toxins
Throughout my professional career, I've been focused on health.
I used to work with 'Doctors Without Borders' to help improve the health of vulnerable people in low income countries. Today I am increasingly worried about how we are polluting our environment and what it's doing to our health across the world. All around me, I see young women with breast cancer, girls reaching puberty much earlier than in previous decades and men and women experiencing fertility problems.
For me, and many, many experts I have met over the years, it is obvious that the ever-increasing amount of chemicals we use every day is strongly related to these negative health outcomes
Respected scientific and medical organisations, such as the World Health Organization (WHO), have already raised the alarm. But their message just isn't reaching ordinary people and policy makers. Why is that?
I believe it's because the problem of the increasing numbers of chemicals in the environment seems too abstract. People can't see how it affects them. Why should they worry and what should they do?
I want Erase all Toxins to help change this by clearly demonstrating how we are all exposed to toxic chemicals using simple tests.
I am convinced that we can reduce the numbers of toxins, create a more healthy living environment for ourselves and still lead comfortable lives. Together, we can find creative solutions so we can enjoy healthy lives in a cleaner, safer world.
Annelies den Boer
Founder and Chairperson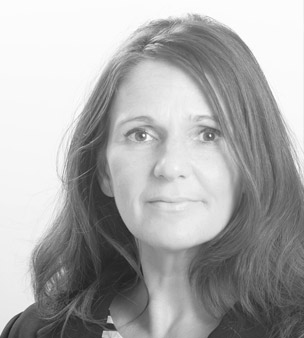 Rosalie Mohr
Board Secretary
Clemens van der Veen
Board Treasurer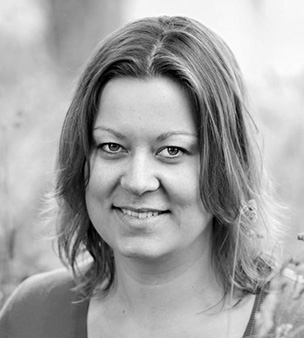 Iris Janssen
Social Media and Communications
Rosalie Mohr
Board Secretary, Erase all Toxins and Creative Director of the National Theatre Alliance
Clemens van der Veen
Board Treasurer, Erase all Toxins and Senior Manager at PriceWaterhouseCoopers
Marjolein Wal
Research support Erase all Toxins
Iris Janssen
Social Media and Communications Support, Erase all Toxins
Marja Lamoree
Professor of Environmental Chemistry and Toxicology, Faculty of Science, Free University of Amsterdam
Majorie van Duursen
Professor of Environmental Health and Toxicology, Faculty of Science, Free University of Amsterdam
Gavin ten Tusscher
Pediatrician at the Pediatrics and Neonatology ward, Dijklander hospital, Hoorn, the Netherlands
Tamara van Witzenburg
Social Media Strategist specialising in Storytelling